Why should I care about Google search results?
When people search for specific products and services, they usually look at the first few results on Google. If you're not there, they'll be more likely to click on the businesses that are.
Search engine optimization helps your website rank higher in search results by increasing its visibility. This means more new customers for your business!
SEO is a process of improving your website's visibility in search engines through strategic changes to content (such as keywords), navigation and design elements, so that it ranks higher than competitors' sites.
It's important to note that SEO isn't an overnight process, but with consistent effort over time it can give you long-term benefits for your business.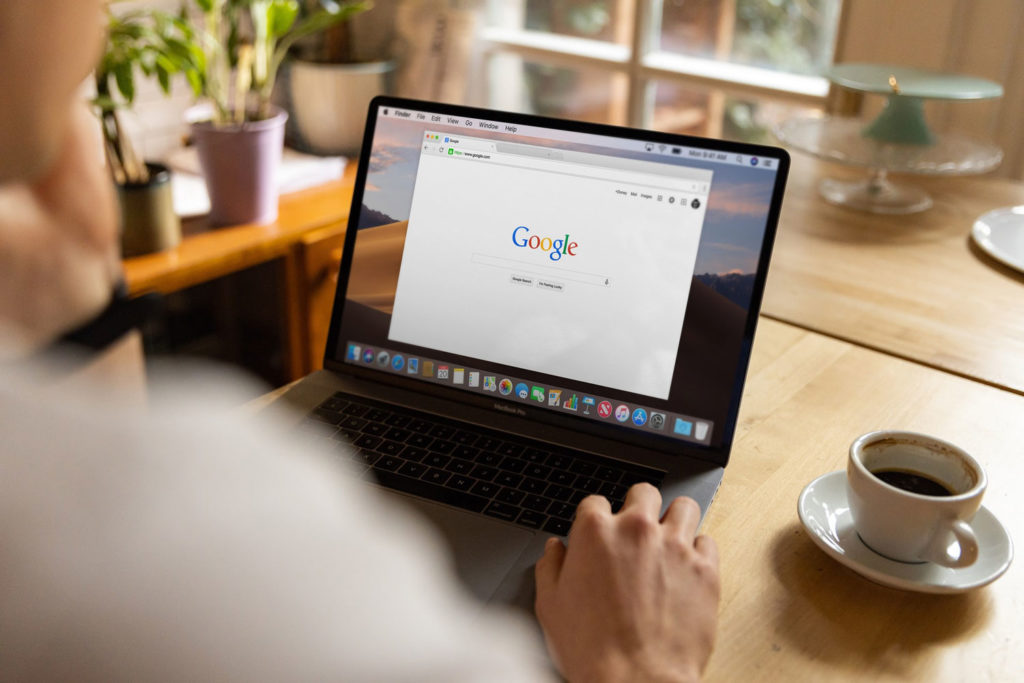 Frequently asked questions about SEO.
Most likely, you have a few questions. Feel free to check out some of the most common questions and the answers to those below.