Proudly Specializing in Small Businesses
We're Making Quality Customer Service Cool Again.
Website Design, Graphic Design, SEO, Photo & Video. Proudly Serving Clients Nationwide With Offices In Branson & West Plains, Missouri.
Partnerships We're Proud Of.
Whether you're a small business looking for a professional digital presence or an individual who wants to make something beautiful, we've got you covered. We specialize in website design and development, graphic design and branding, Search Engine Optimization, Photography & Videography, and more!
We love what we do—and it shows in our work. Check out our services to learn more.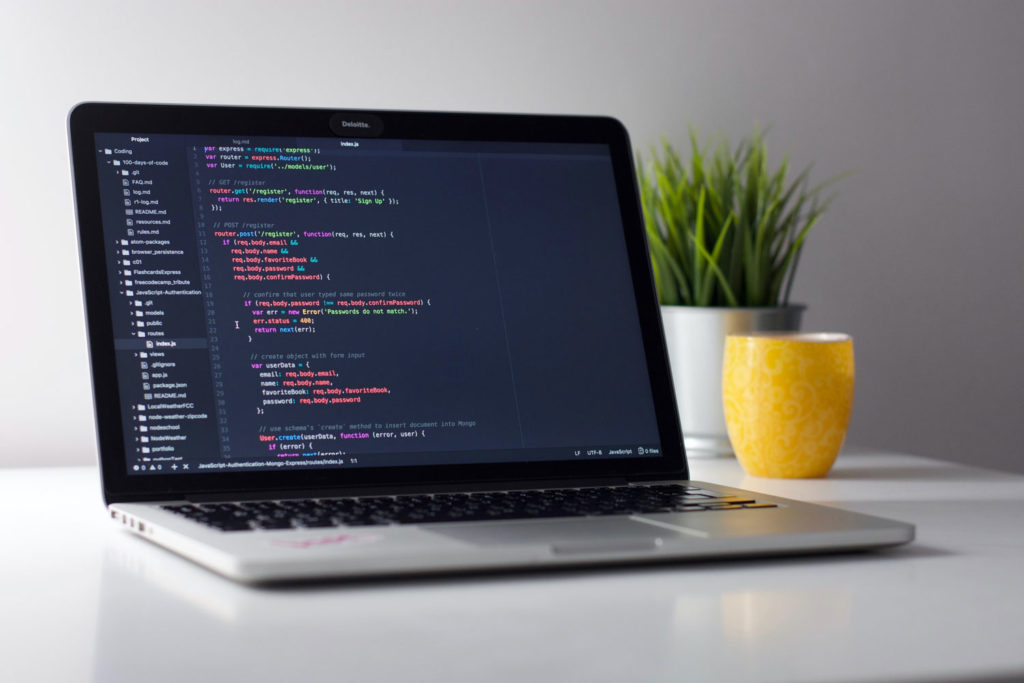 We help small businesses and organizations develop a strong website that aids in growth and marketing efforts.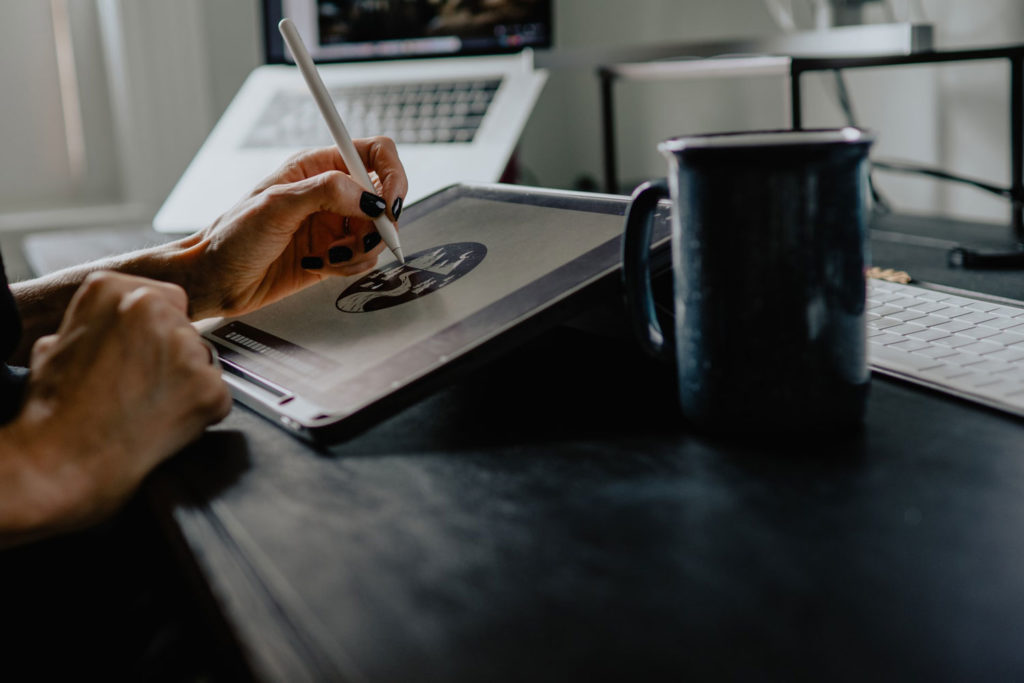 We design things like logos, ads, print material, signage and more to give your business a professional appearance.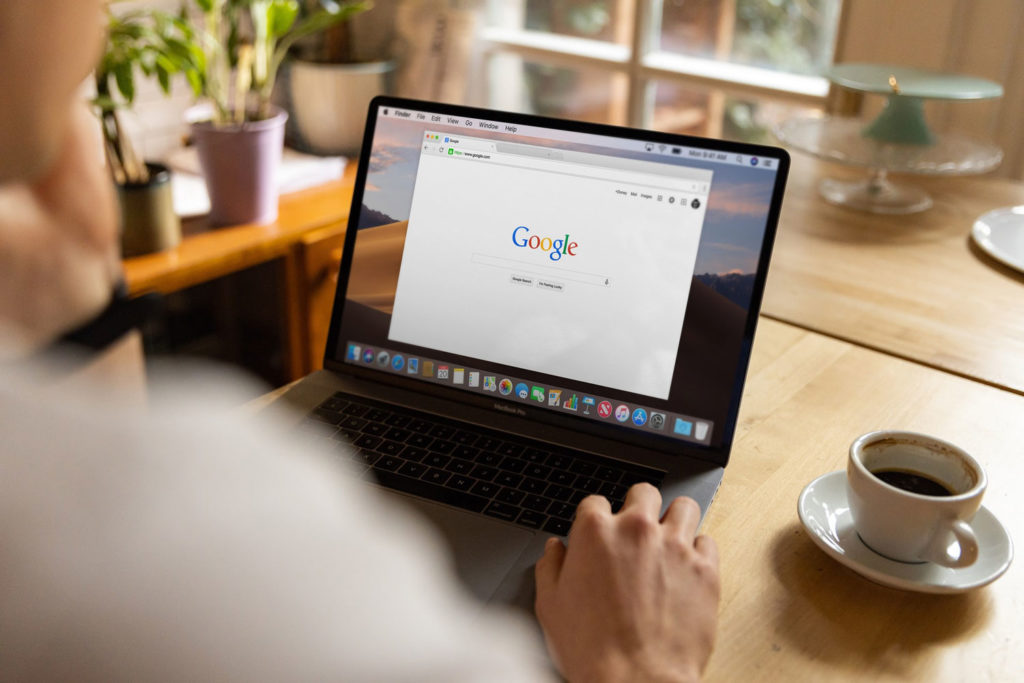 Looking to be at the top of Google for the services you provide? We help you rank higher through safe & reliable SEO practices.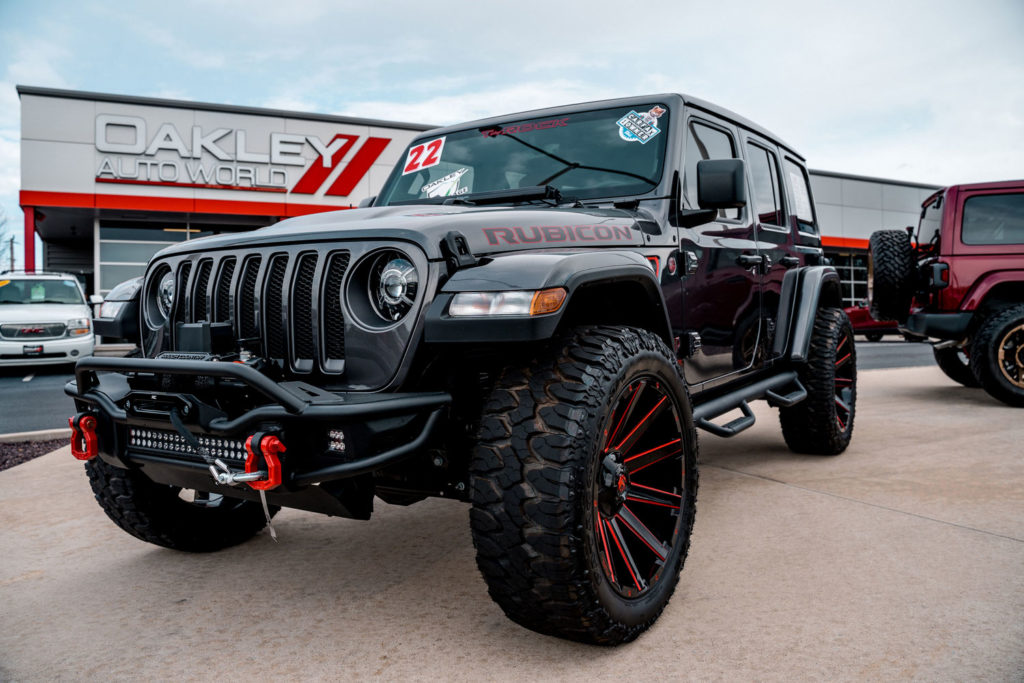 We offer professional business photography & videography, commercials, social media content and more.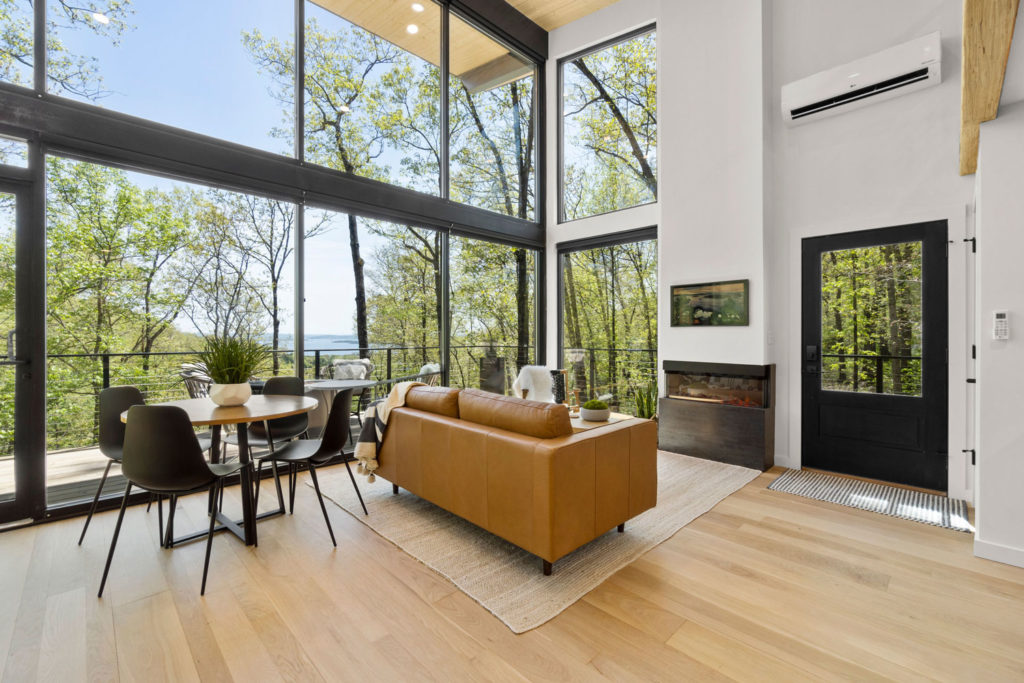 Our photos are designed to help you showcase your properties in the best possible light, and we take the time to make sure that each photo is captured perfectly.
Why you should choose us.
We're a creative agency that specializes in helping small businesses establish a professional digital presence. We want to help you make your business the best it can be, so we'll work with you to come up with a plan that's tailored to your needs, budget, and goals.
It's time you showed your competition what you're made of.
As a small business, we depend on having great relationships with our clients.

Great experience! I reached out to Ignite and two days later, Dakota delivered me an audit on my SEO and also walked me through everything over the phone. He was very easy to work with and made sure I understood everything before we moved on. He also offered to send me screen recording tutorials after we were done with the call. The whole process with Ignite was easy and seamless.

Ignite Creative is the best, bar none. All of the interactions I have had them were exceptional, and their response time to questions is somewhere around 0-1 minute. They provided good insight to the project and did everything with the utmost professionalism.

Dakota helped us with our website SEO and went above and beyond to make sure that we understood all that was done and how to better our business. We highly recommend them for anything regarding website SEO and will be using them for all of our future needs!

Working with Dakota at Ignite Creative was a real joy! He was fast, efficient, and affordable, and the quality of the website far exceeded what I was expecting! The logo that he created perfectly captured our vision for the business, and his help along the way as we moved through different aspects of the project was very professional! I would give more stars in the rating, but I ran out!