We build professional level websites for businesses and organizations. Whether you just need a simple small business website or a large scale eCommerce site, we can help.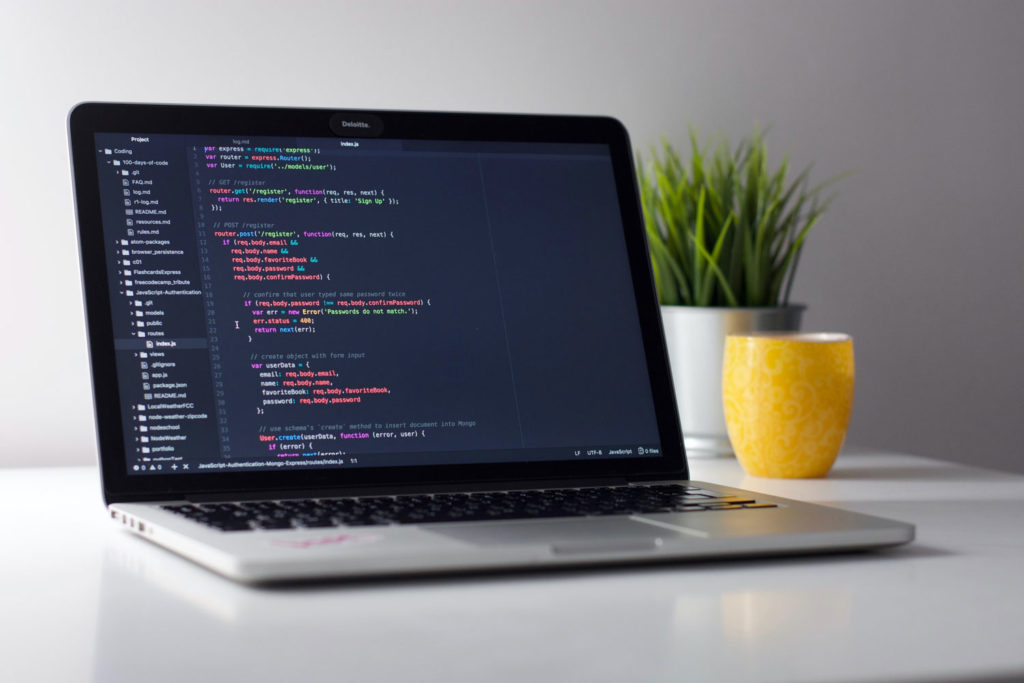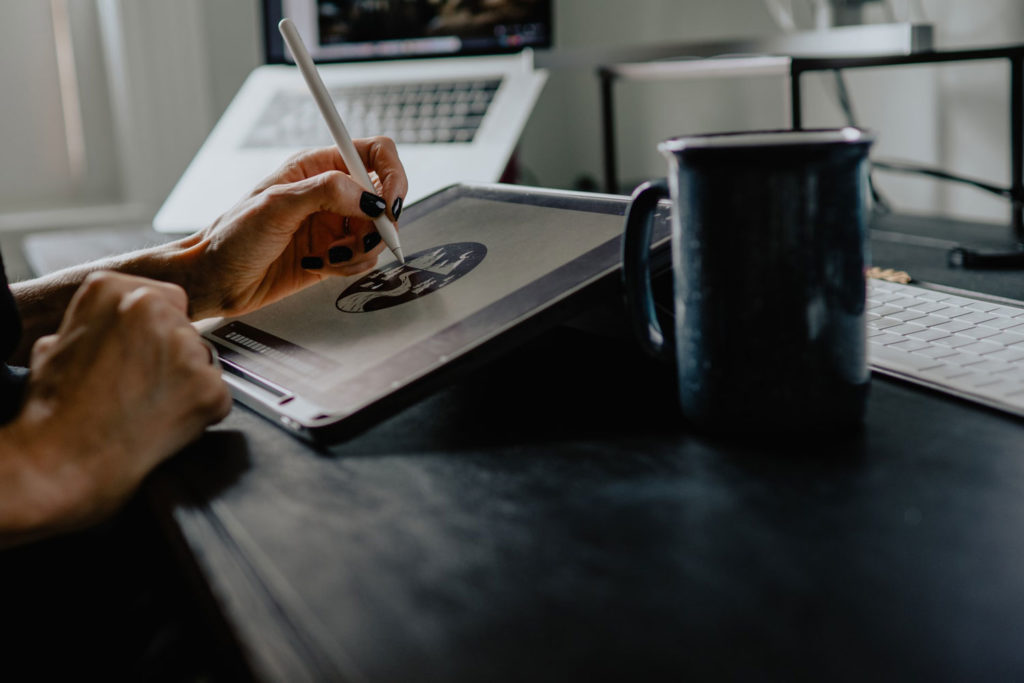 We design logos, branding / marketing materials, print materials, social media ads, and anything else you can imagine for your business or organization. Some of our common design items are things like logos, business cards, billboards, tshirts and more.
We offer fully managed search engine optimization plans that will help your website outrank your competitors on Google and ensure you get the first call every time.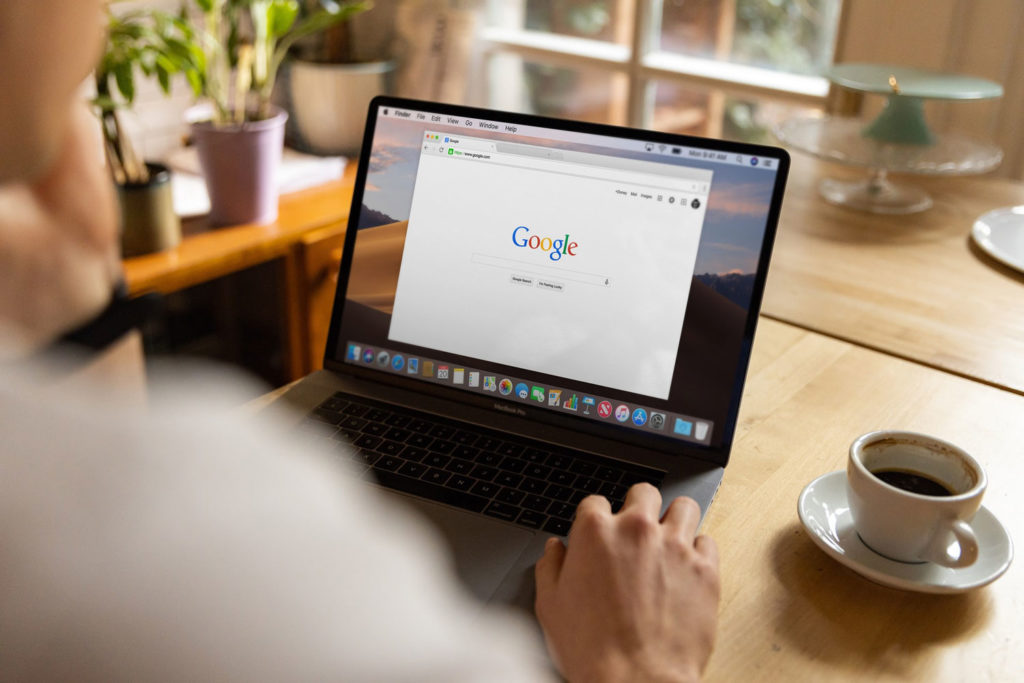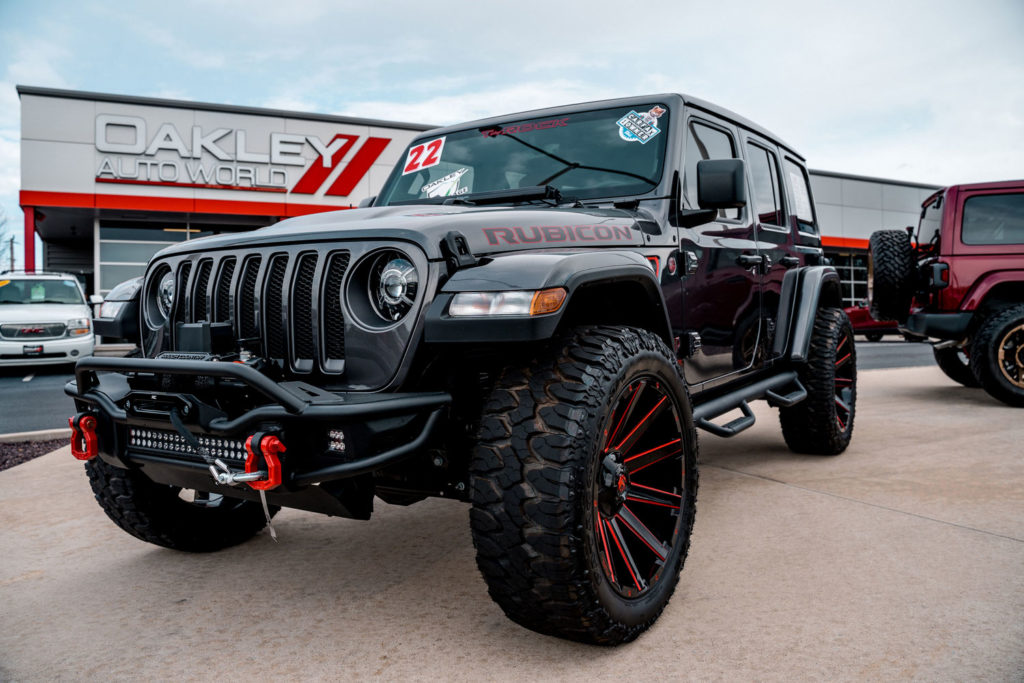 Unlike many photographers, we focus solely on business photography / videography & real estate photography / videography. 
We specialize in real estate photography for real estate agents, vacation rental owners, construction companies and even home owners. If you need to capture the details and overall feeling of a home, we're here to help.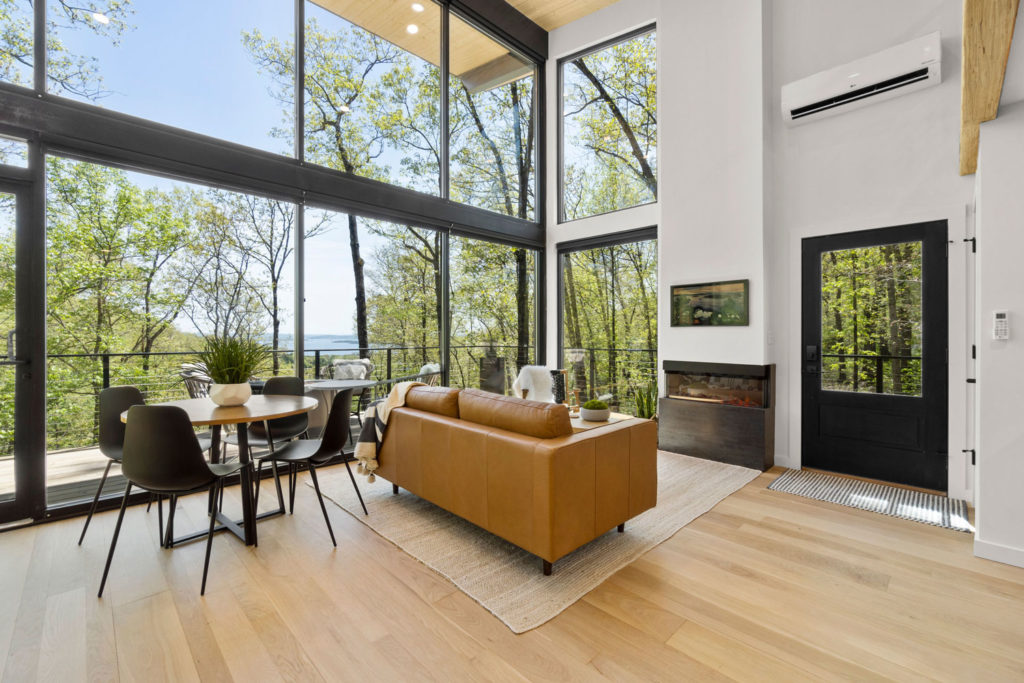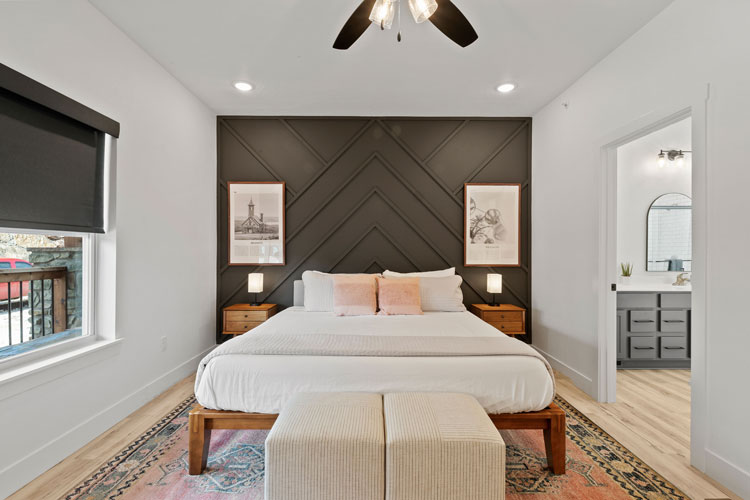 Create an immersive 3D tour of your business or your next real estate listing.